Villanova is a charming 17th century estate, only a few minutes away from Cinque Terre, the most picturesque coastal villages in the world.
The ancient agricultural estate
The Baron Massola and his family spent their summer holidays here, in
the ancient agricultural estate Villanova
, where tenacious farmers worked hard to produce the particularly fragrant olive oil and the quality wine of the Ligurian Riviera. On Sundays, the pealing bell of the family chapel called them together to pray and to rest from the hard task of cultivating such an unyielding land.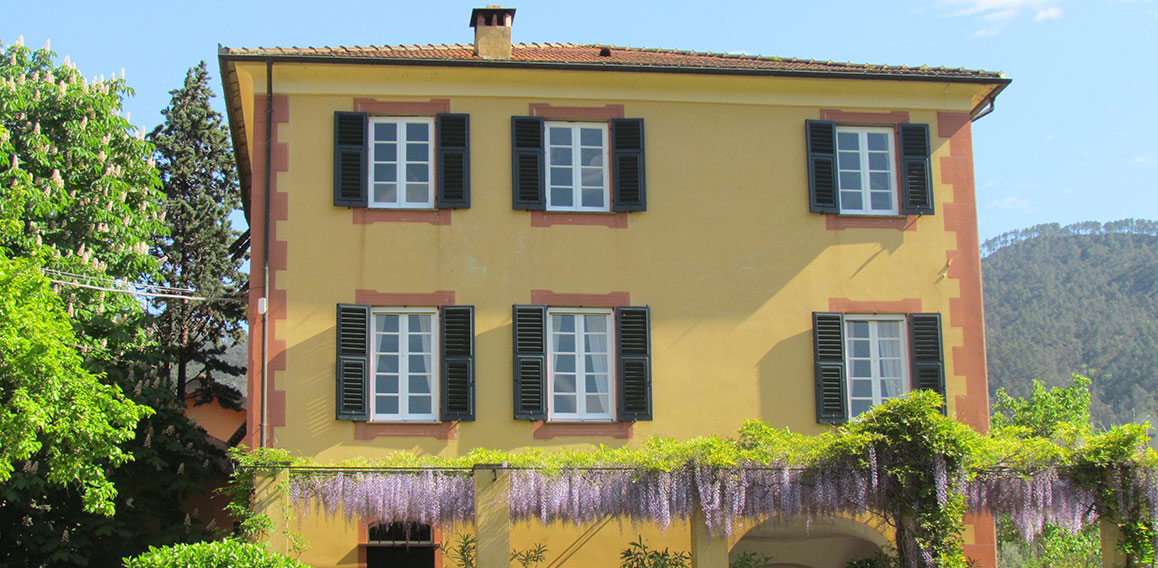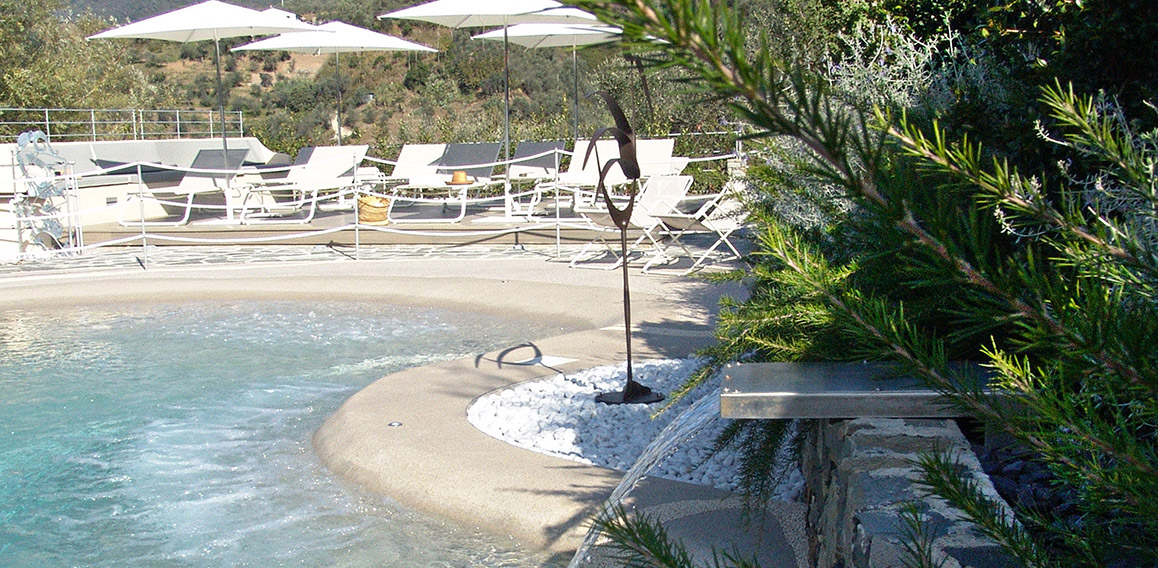 Eco friendly farm living
Villanova offers its guests the opportunity to enjoy
a holiday in a family atmosphere
and in an eco-friendly environment. The farm embraces a sustainable lifestyle in many ways: agriculture without any pesticides, breakfast with mainly organic and local products, solar panels for hot water and renovations with natural materials.
Villanova maintains the agricultural traditions of the estate in spite of the rather harsh character of the Ligurian terrain. The work is still done manually, because rarely are machines able to climb the steep hills.
All natural seasonal fruit and vegetables can be purchased fresh from the garden and the orchards or tasted at the
breakfast buffet
as ingredients of delicious jams and homemade cakes. Our guests may pick their own herbs, to add to their meals the distinct flavor of the traditional ligurian dishes. Villanova is also a member of the Agriculture Cooperative in Levanto and by providing our grapes and olives, we contribute to the production of the local wine and olive oil.