B&B Levanto near to the Cinque Terre
The Villanova B&B, near to the Cinque Terre National Park, is an antique country estate, which was a summer residence of the noble family of Barons Massola.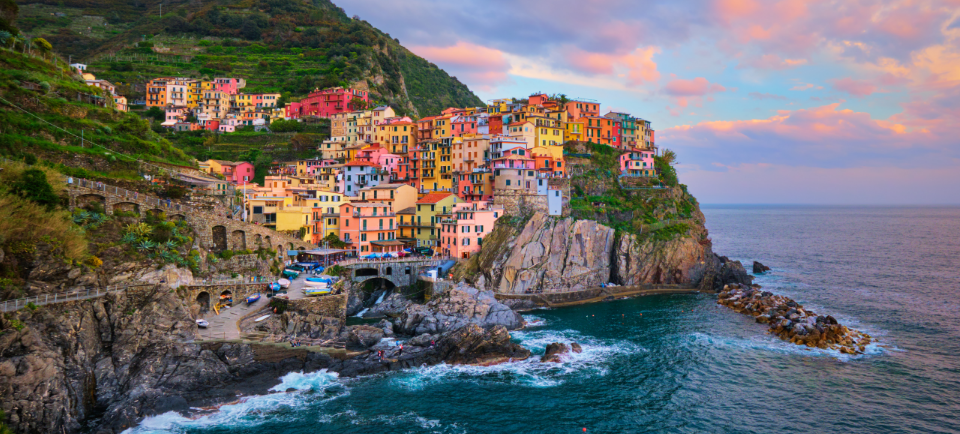 Immersed in the greenery of beautiful olive trees, Villanova Bed & Breakfast is located in Levanto, near to the Cinque Terre, in Liguria. The B&B in Levanto, not very far from the Cinque Terre, will captivate you with its warm and charming atmosphere. Restored with ability and passion Villanova offers to its guests, accommodation in rooms or in apartments.
The apartments are located in the XVIIIth Century villa and in the rectory adjacent to the family chapel. The apartments, all kitchen fitted, can take up to 6 guests and are suitable for those that wish to spend a holiday with all the family. A delicious breakfast, served in the garden with home made cakes and jams, is available for all the guests of this B&B near to the Cinque Terre. Despite of the asperities of the territory of Cinque Terre, Villanova maintains the agricultural traditions of the estate.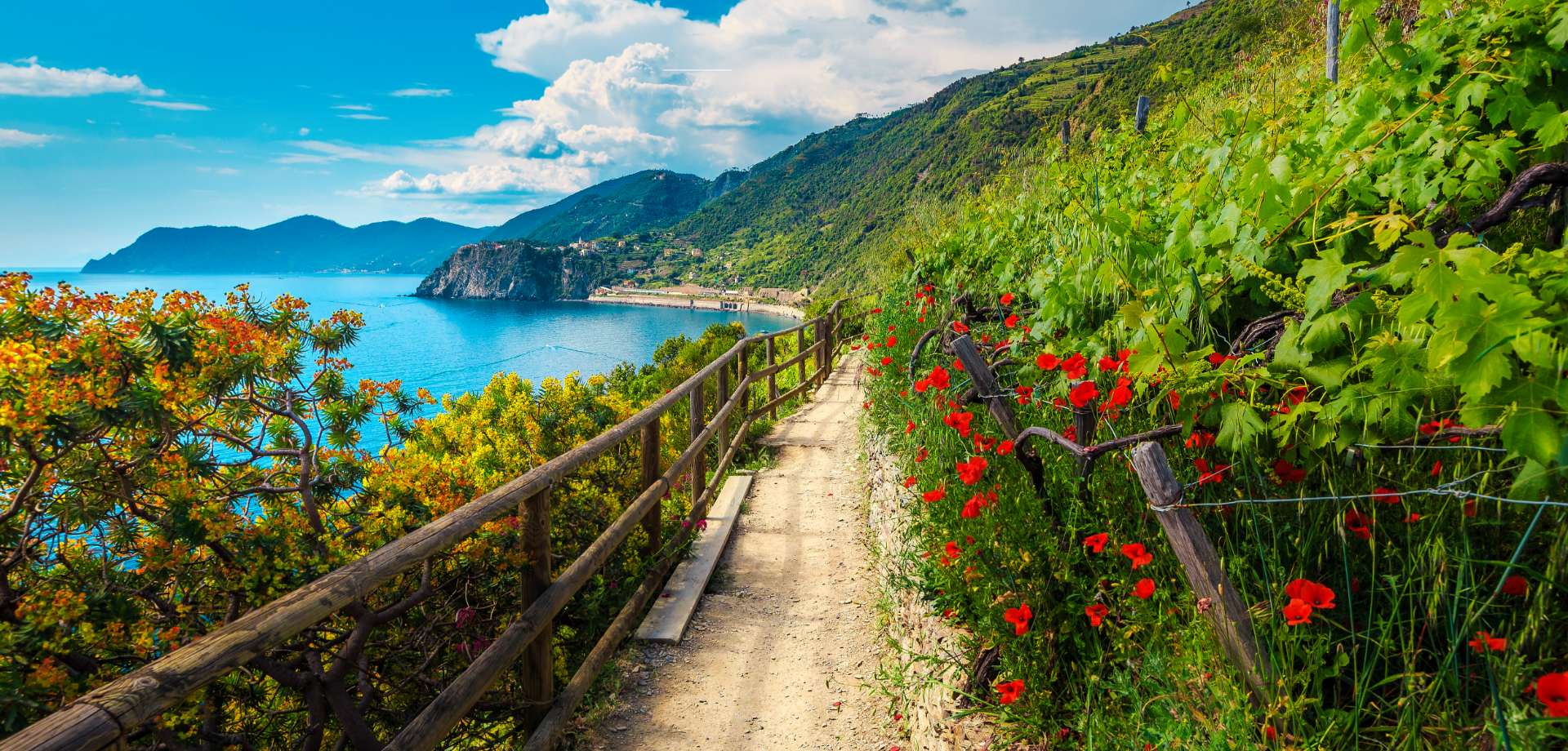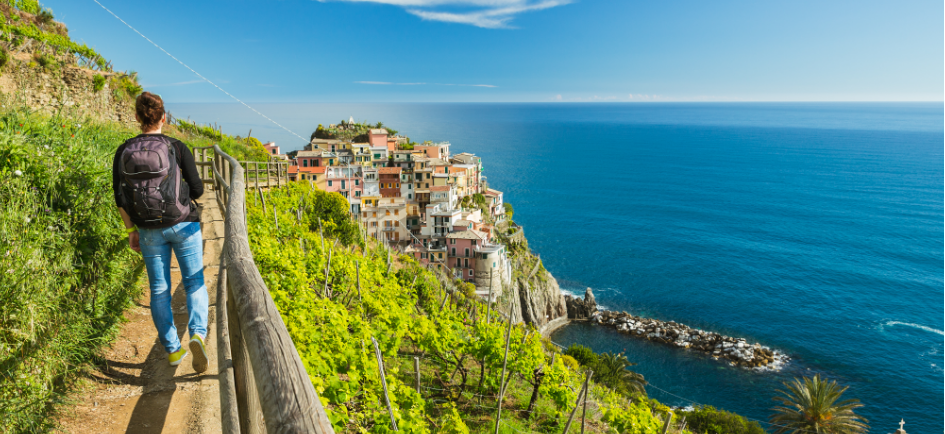 Olive yards and vineyards are ably cultivated thanks to the experience of the farmers, who still know the ancient techniques of cultivation, and the enthusiasm of the youngest descendent of the noble family, the Baron Giancarlo Massola. Olive oil and wine are the farm's most important products, but the Villanova also produces honey, vegetables and fruits (used to prepare our delicious jams and preserves). Wide gardens, picturesque paths excursions in the Cinque Terre and Levanto surroundings: everything makes the Bed and Breakfast Villanova the ideal location for your holidays. If you have children, be sure: they will find here an oasis of peace and enjoyment. The Villanova B&B in Levanto near to the Cinque Terre grants you a splendid and memorable stay.