A vacation in the Natural Park of the Cinqueterre, Liguria, Italy, is a synonym of uncontaminated sea, wild nature, but also culture, relax and enjoyment. The Cinque Terre are well known and renowned vacation destinations, because of the charm of these characteristic coastal villages, today recognized as "Humanity treasure" from UNESCO.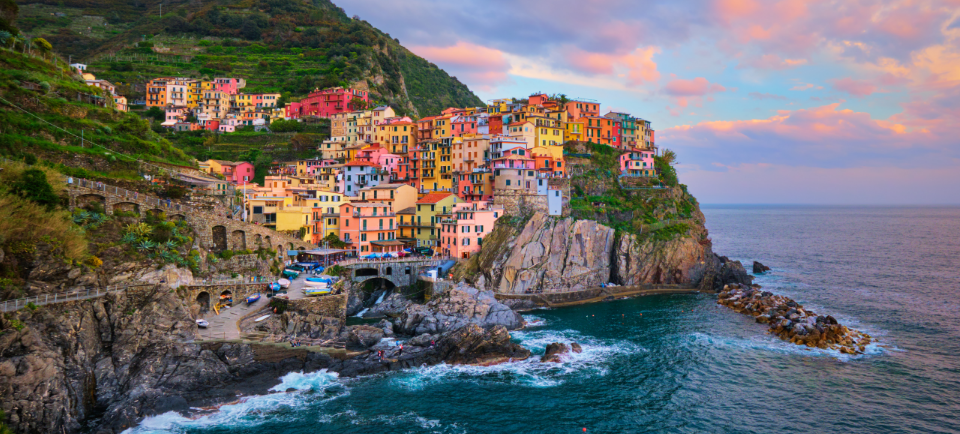 To fully appreciate the beauty of Liguria and Cinque Terre, a vacation in Levanto at the B&B Villanova is the ideal choice. Villanova is a splendid XVIIIth Century rural villa very near to the sea. The Massola Barons family used to spend every summer vacation here, in the ancient agricultural estate where daring farmers worked hard to produce the scented olive oil and the quality wine of Cinque Terre. Recently restored, Villanova offers comfortable and elegantly furnished rooms and apartments. Villanova allows a full contact with nature, due to its perfect setting in the open countryside.
A vacation in Liguria, Cinque Terre, will be unforgettable. All of the accommodation of Villanova has its own private gardens with tables and chairs where one can prepare and enjoy dinner outside or just relax after a day on the beach or after visiting the most important local sites. The scenery is quite picturesque: from the Villanova one can enjoy the view of Levanto valley and its small surrounding villages with their multicoloured walls and their churches which are illuminated at night.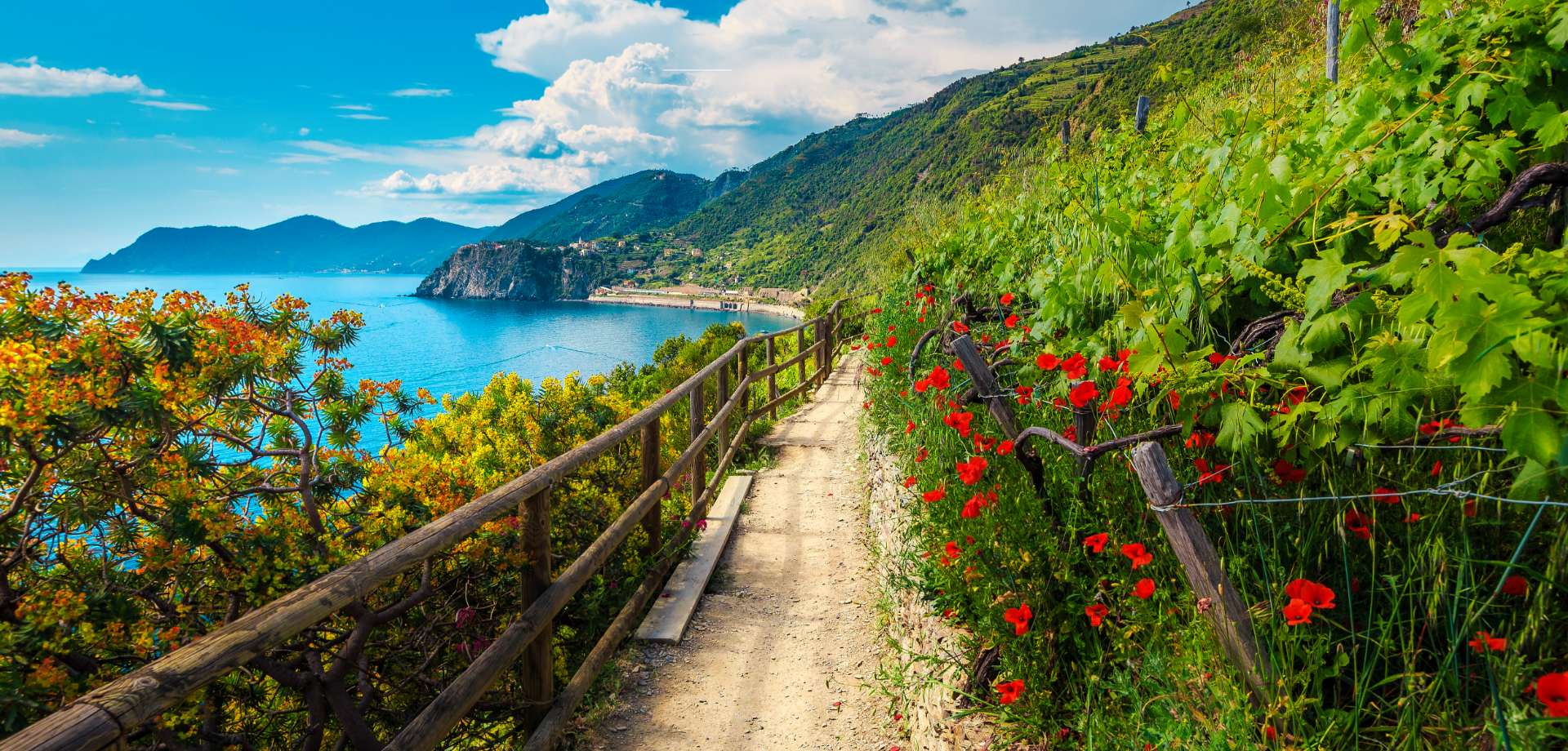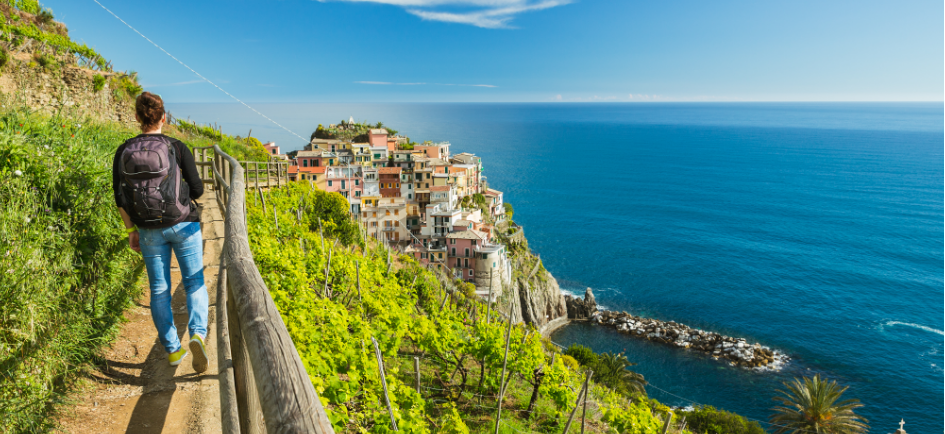 A vacation in Levanto, just a few miles from Cinque Terre, will enrich your stay in culture. This part of Liguria is a paradise for excursionists: thanks to a thick network of paths above the sea, one can enjoy the beauty of this coast; the vine farming in the characteristic terraces held by rock walls has made the Cinque Terre a place unique in the world: the ideal location for your vacation. The Cinque Terre and Levanto offer endless vacation possibilities for fun and entertainment. The coast, including private and free beaches, offers many activities such as boat, windsurf and canoe hire, ready for exploring the neighbouring Cinqueterre. A vacation in Liguria, Levanto and Cinque Terre will be surely unforgettable.