Agriturismo in Levanto near Cinque Terre
The Villanova agritourism in Levanto, near to the Cinque Terre, welcomes its guests in rooms or apartments provided of all the modern comforts, offering them even a wide garden: the agritourism Villanova permits a full contact with the wild nature of the Cinque Terre, due to its perfect setting in the open countryside.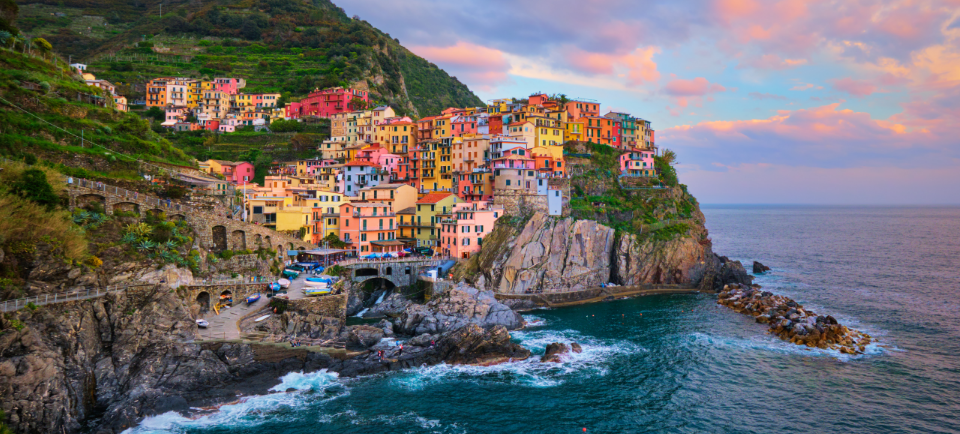 The Villanova agritourism in Levanto is a wonderful XVIIIth Century estate, a pearl immersed into the wildness of Ligurian nature, a few minute far from the sea and from the Cinque Terre: little paradises famous and appreciated all over the world. This agritourism near to the Cinque Terre, was the residence of the family of Barons Massola: this noble dynasty used to spend summer holidays in this ancient country estate, in which farmers worked hard to produce the scented olive oil and the quality wine of Liguria.
Today the villa and the old buildings has been restored and transformed in a splendid agritourism. This part of Liguria and Cinque Terre has been recognized as "Humanity treasure" from UNESCO. The restoration and the interior furnishings of the Villanova agritourism, located near to the Cinque Terre and Levanto, have been carefully made in order to maintain the historical characteristics of the place. Family paintings and ancient prints give the guests the sensation of a journey in the past, like noble ancient travellers.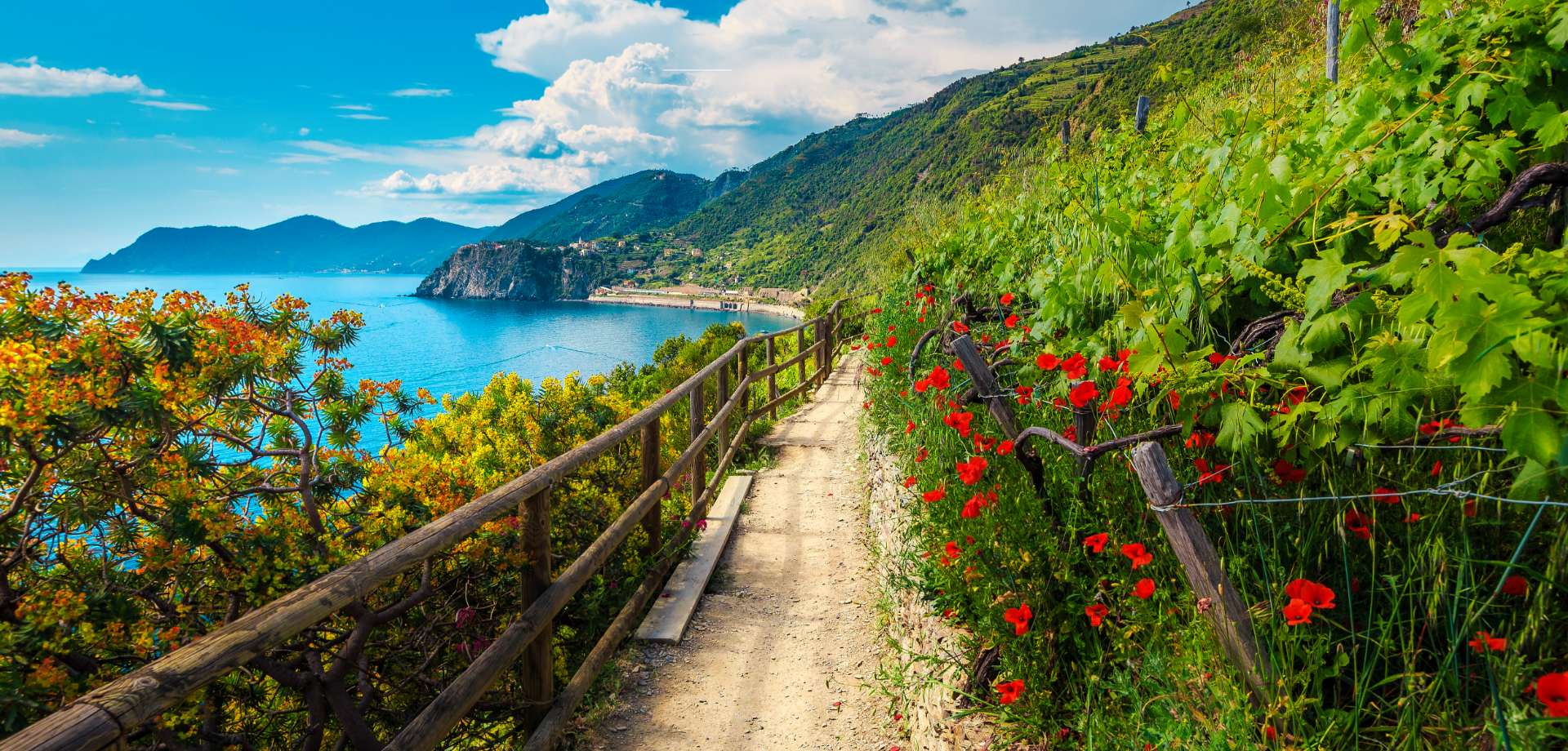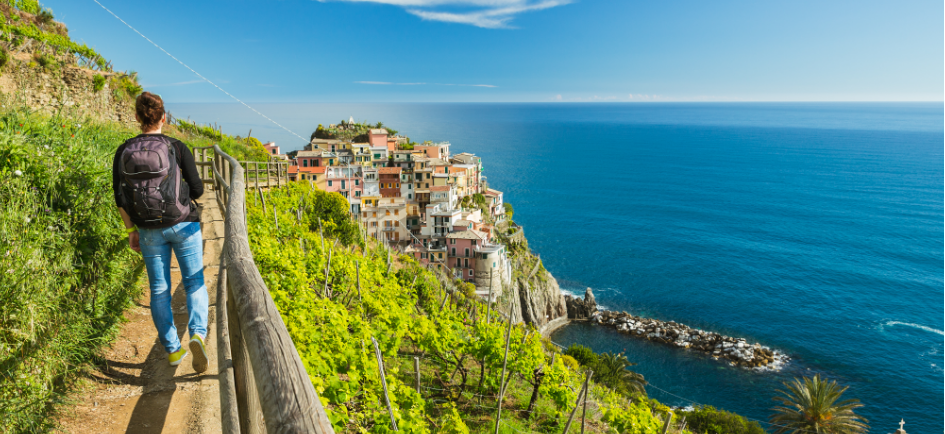 All of the accommodation has its own private gardens with tables and chairs: here one can prepare and enjoy dinner outside, relaxing after a day on the beach or after visiting the local sites. A delicious breakfast, served in the garden with home made cakes and jams, is available for all the guests. Surrounded by the extraordinary scenery of Cinque Terre, the agritourism Villanova in Levanto (Liguria) is the ideal location for a memorable holiday.