Surrounded by nature and tranquility
The Villanova agritourism in Levanto, near to the Cinque terre, welcomes its guests in rooms and apartments provided of all the modern comforts, offering them also a wide garden: the agritourism Villanova permits a full contact with the wild nature of the Cinque Terre, due to its perfect setting in the open countryside.
Antique furniture and original architecture. Villanova maintains the traditions and offers guests the feeling of a return to the past.
Villanova is an oasis of calm and peace to regenerate and relax. Villanova promotes a sustainable lifestyle with respect for the environment.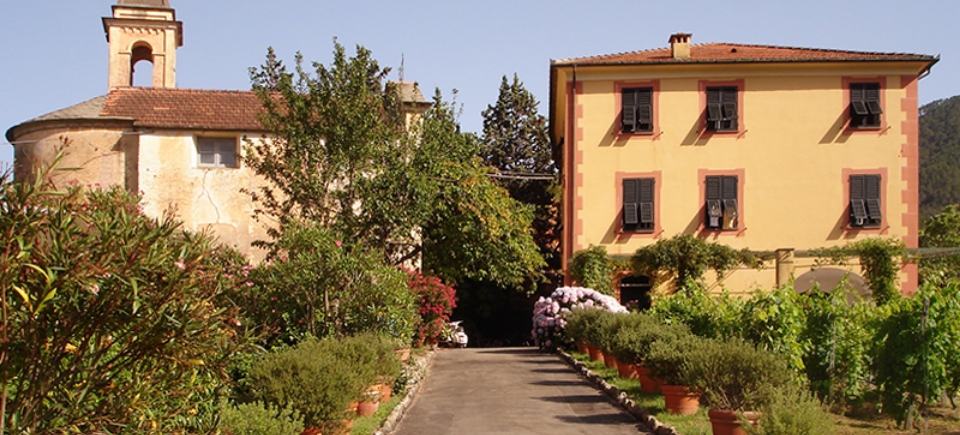 A drop of olive oil, a sip of wine, a leaf on a branch, a farm in the green; all can become part of a mosaic of wonderful experiences and memories of Villanova, a 17th century estate only a few minutes away from the most picturesque coastal villages in the world: the Cinque Terre.
Villanova is an ancient estate where the noble family Massola used to spend their
summer holidays
. Today Villanova opens its doors to visitors from all over the world to experience the tradition and ambiance from long ago. Our guests are invited to relax in a peaceful atmosphere surrounded by 15 hectars of nature.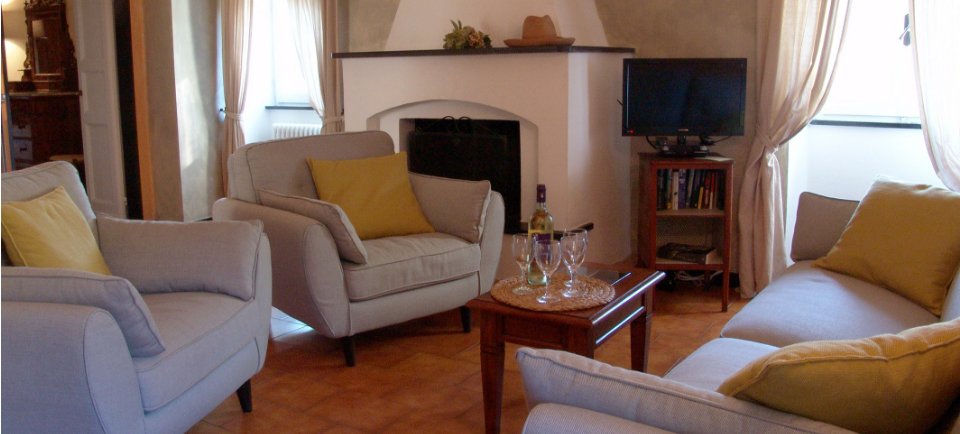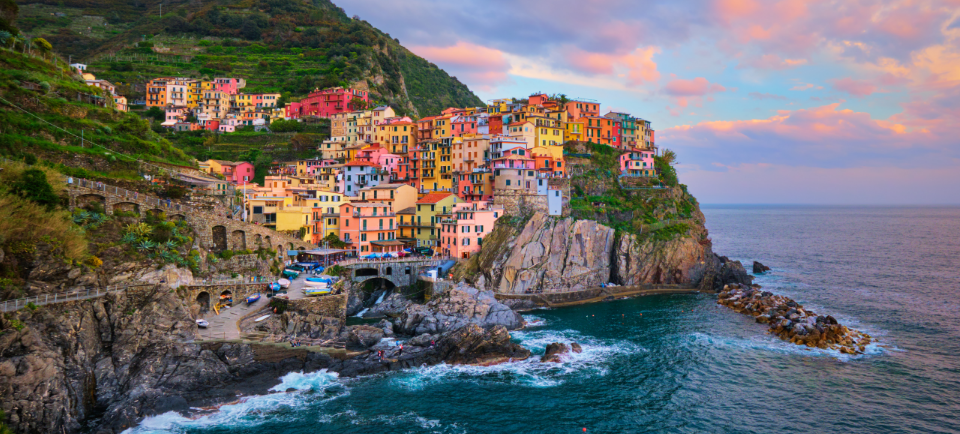 Villanova is ideally located only 1,5 km away from the sea and the ancient seaside town of Levanto, the gateway to the enticing Cinque Terre National Park and its characteristic five coastal villages which can easily be reached by train, ferry or by hiking.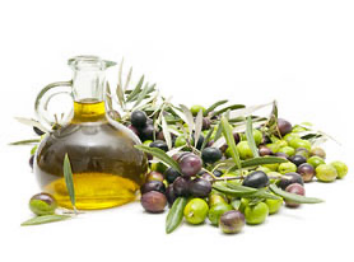 Villanova's major agriculture products are olives and grapes, but we also grow different types of fruit and vegetables. All of our fresh produce is grown without the use of pesticides and artificial fertilizers.
At Villanova you can enjoy an intimate experience of the land and the culinary traditions of Levanto by participating in our wine and olive oil tasting, which include also samples of local dishes.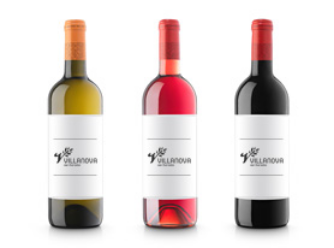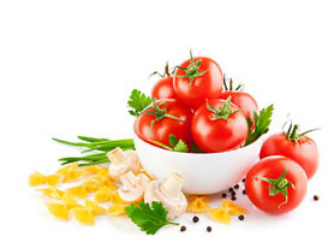 You will enjoy a fantastic creative experience with a local chef, showing you how to prepare a 3 course Ligurian meal from old receipes and using ancients tools. After class you will savor your dinner in a romantic setting on the terrace of the Villa.