Apartments in Levanto near to Cinque Terre, Italy
Immersed in the splendid panorama of the Cinque Terre, the apartments of the B&B Villanova in Levanto,
are the ideal location for your next holiday.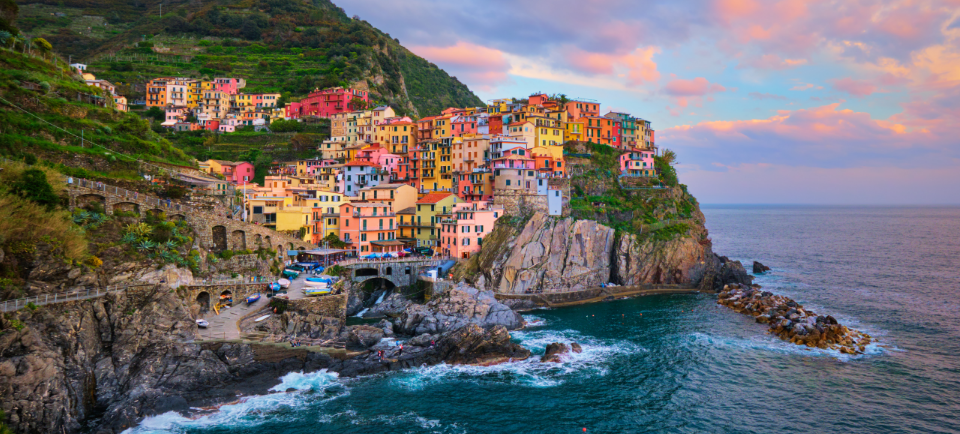 Villanova's apartments can host up to 6 persons. Immersed in the splendid nature of the Cinque Terre, these apartments are provided of kitchen and independent garden. TV sat, telephone and washing machine are available in each apartment: they are ideal also for families with children.
Villanova is a wonderful eighteenth-century estate in Levanto, near to the Cinque Terre. Apartments are located in the XVIIIth Century villa and in the rectory adjacent to the family chapel. The furniture and the interiors of every apartment of the Villanova have been carefully made in order to maintain the historical characteristics of the place: furnishings, family paintings and ancient prints give the guests the sensation of a journey in the past, like noble ancient travellers.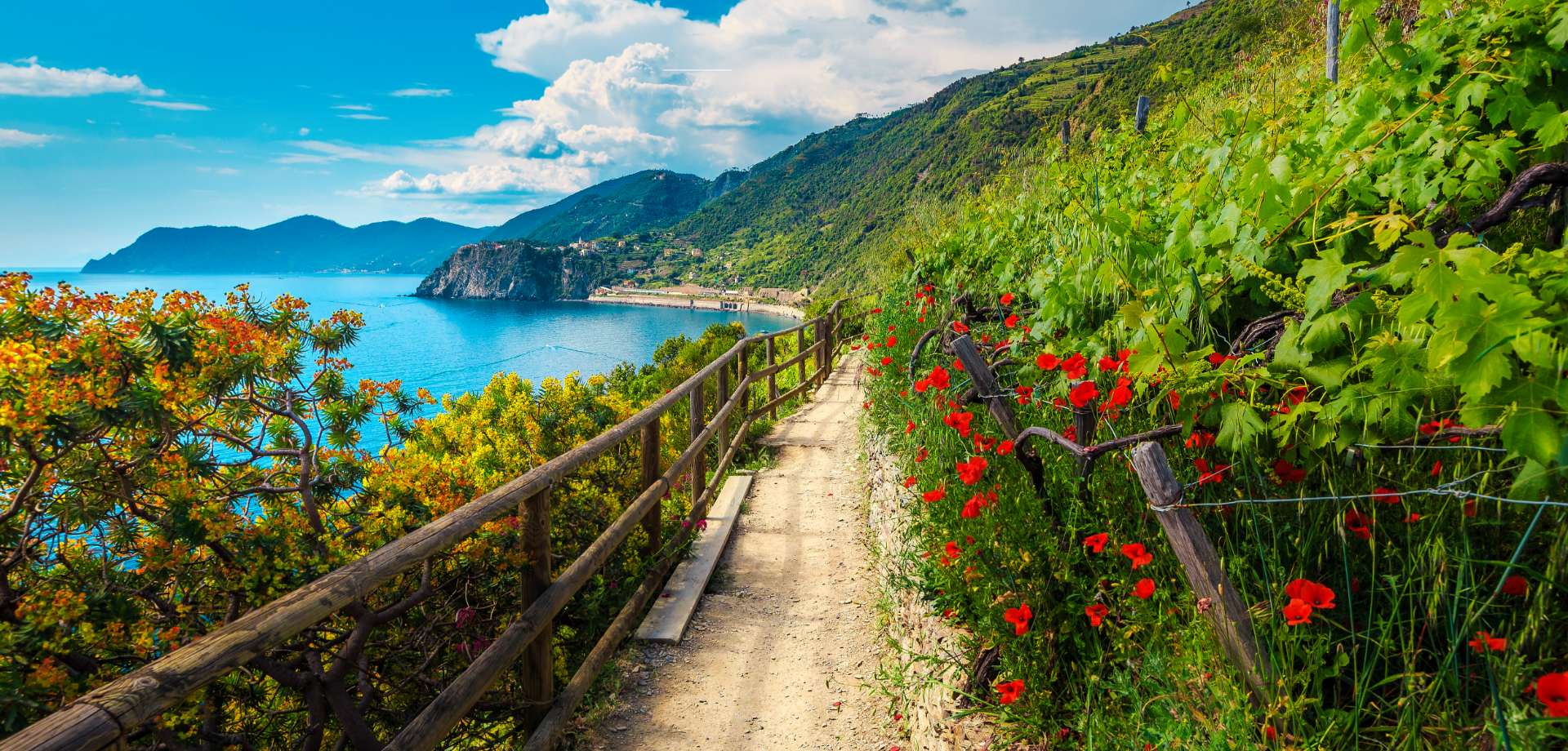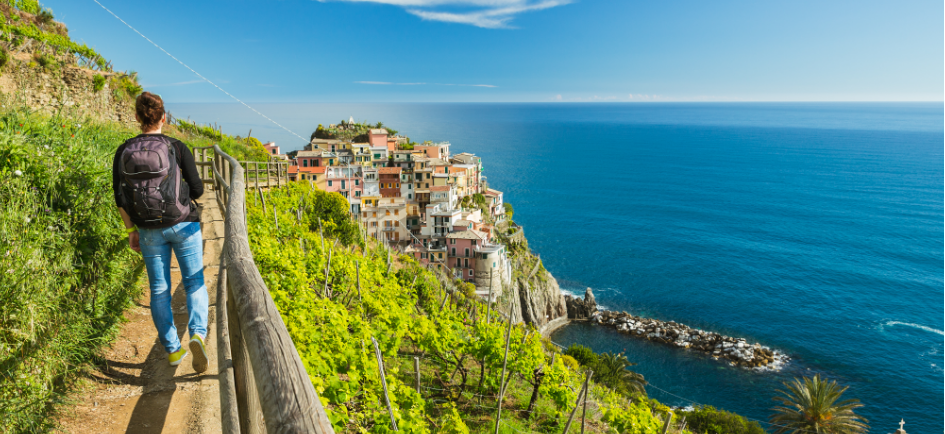 A delicious breakfast, served in the garden, with home made cakes and jams, is available for all the guests. Terraces and gardens equipped with lounge beds and umbrellas, a swimming pool, a jacuzzi and a playground for children are also available.
Spending a holiday in an apartment in Levanto, a few miles from the Cinque Terre in Liguria, will be an unforgettable experience!