Accommodation in Levanto near to the Cinque Terre
Accommodations in Levanto allow to discover the Natural Park of the Cinqueterre, remaining in an oasis of peace and relax, away from the disturbing mass tourism. Levanto is an ancient coastal village full of history and traditions, with a historical centre made with multicoloured house fronts, beautiful churches illuminated at night and picturesque lanes.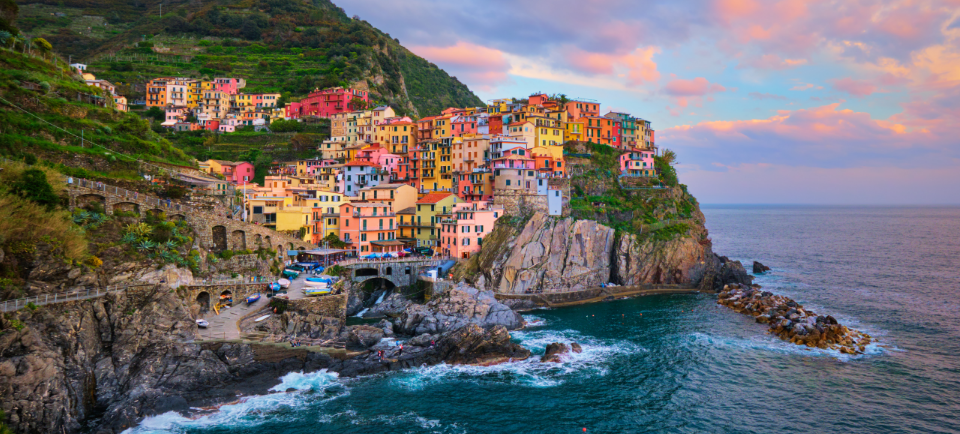 Levanto is the paradise of excursionists and surfers: the coast, including the private and free beaches, offers many activities such as boat, windsurf and canoe hire. The B&B Villanova grants you the best accommodation in Cinque Terre (Italy).
If you are searching for an accommodation in Levanto, near to the Cinque Terre, Villanova is the best choice for you! Villanova is a place rich in charm and history, once the summer residence of the noble family of Massola. Villanova B&B is located in a XVIIIth Century villa, immersed in the greenery of the Cinque Terre. The apartments can host up to 6 persons, have their independent kitchen and private garden: they are the ideal kind of accommodation for people who like more independence and freedom to visit the Cinque Terre and their surroundings.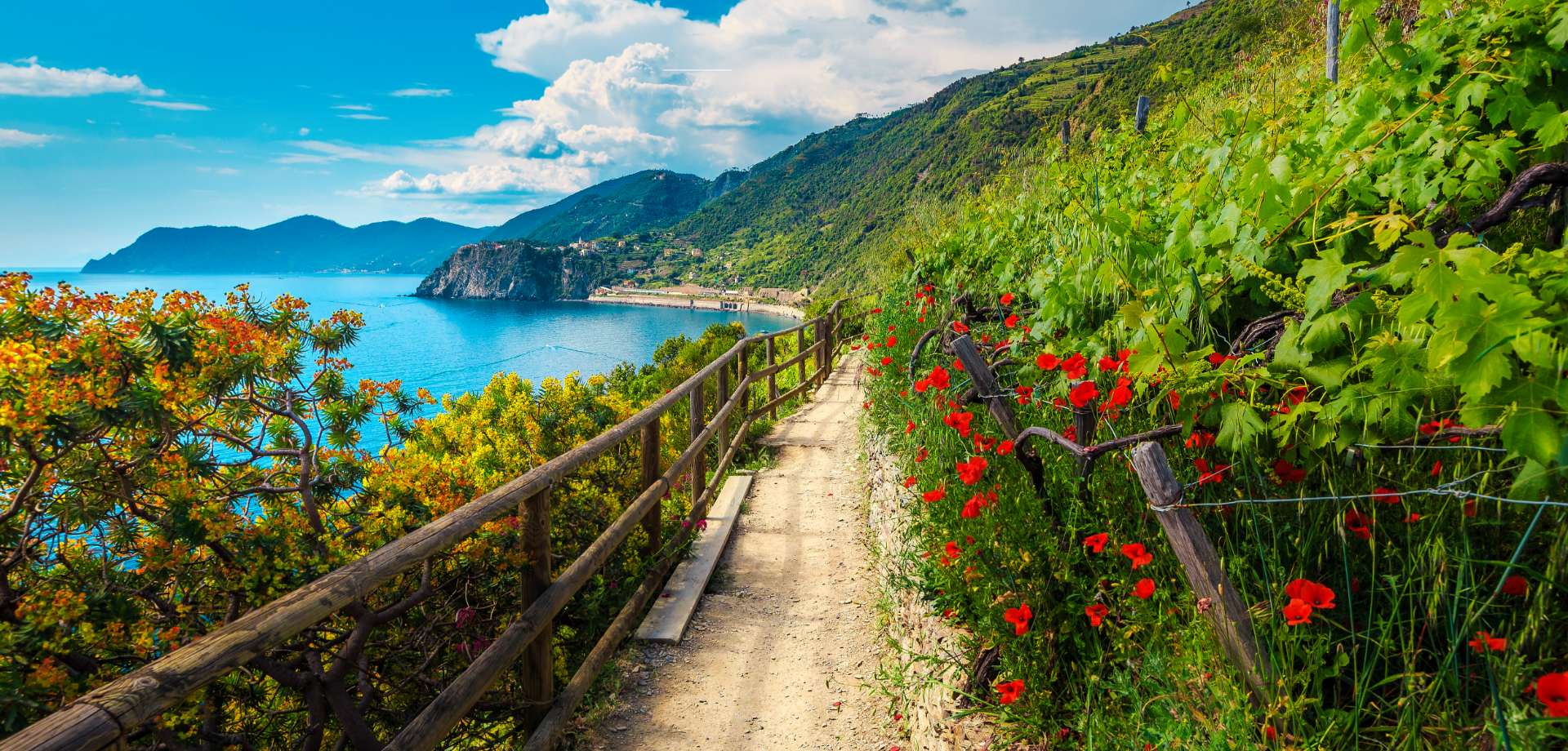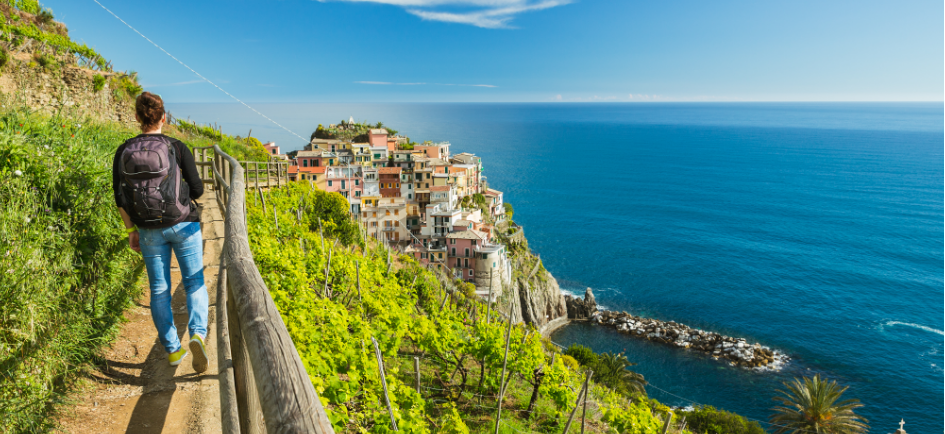 All of the accommodations have its own private gardens with tables and chairs, where one can prepare and enjoy dinner outside or just relax after a day on the beach or after visiting the local sites. A delicious breakfast, served in the garden with home made cakes and jams, is available for all the guests.