Agritourism in Levanto near Cinque Terre
Agriturismo Villanova proposes, for your holidays in the Cinque Terre, 8 rooms, doubles, triples and suites, all fitted with en suite bathrooms, satellite TV, minibar and telephone (some with kitchenette). The apartments, all kitchen fitted, can take up to four guests and are suitable for those that wish to spend more independent holidays (all with TV sat, telephone and washing machine).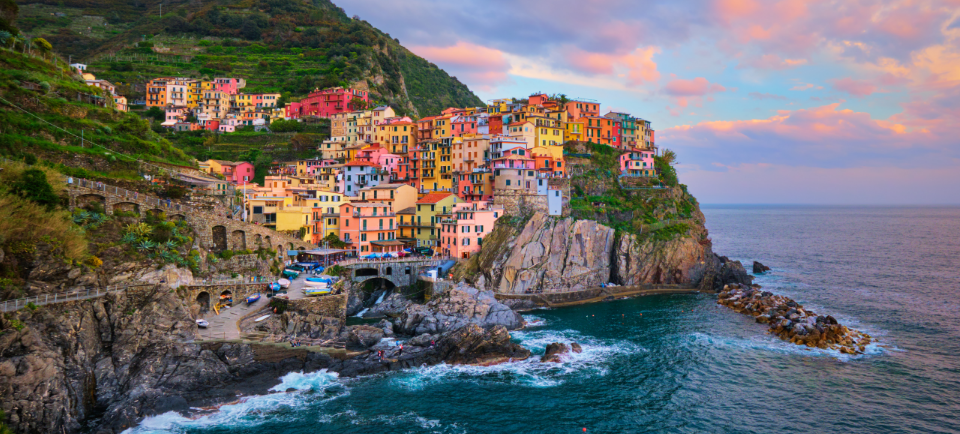 Sun, nature, uncontaminated sea, little coastal villages, traditions, history: holidays to the Cinque Terre offer all this and much more! Mountains united with a blue sea give origin to splendid panoramas, difficult to forget: the Cinque Terre are the ideal location for relaxing holidays. Who want to spend holidays in Liguria, will be conquered by Levanto, an ancient coastal village rich in traditions, with a historical centre made of coloured house fronts, beautiful churches and small lanes. Here, in an ancient XVIIIth Century villa, once residence of the Massola family, is located Agritourism Villanova: surrounded by old family paintings, ancient furniture and antique printings, you will be immersed in the charming atmosphere of the past, but with all the modern comfort.
A delicious breakfast, served in the garden with home made cakes and jams, is available for all the guests. Villanova, immersed in the splendid frame of Levanto and Cinque Terre is the ideal setting for family holidays.
The vine farming in the characteristic terraces, held by rock walls, has made this place unique in the world, the perfect location for unforgettable holidays. From Levanto to the last of the Cinque Terre, every village on the way can become a stop or resting point to eventually continue on walking or to return with the train or the daily boat service.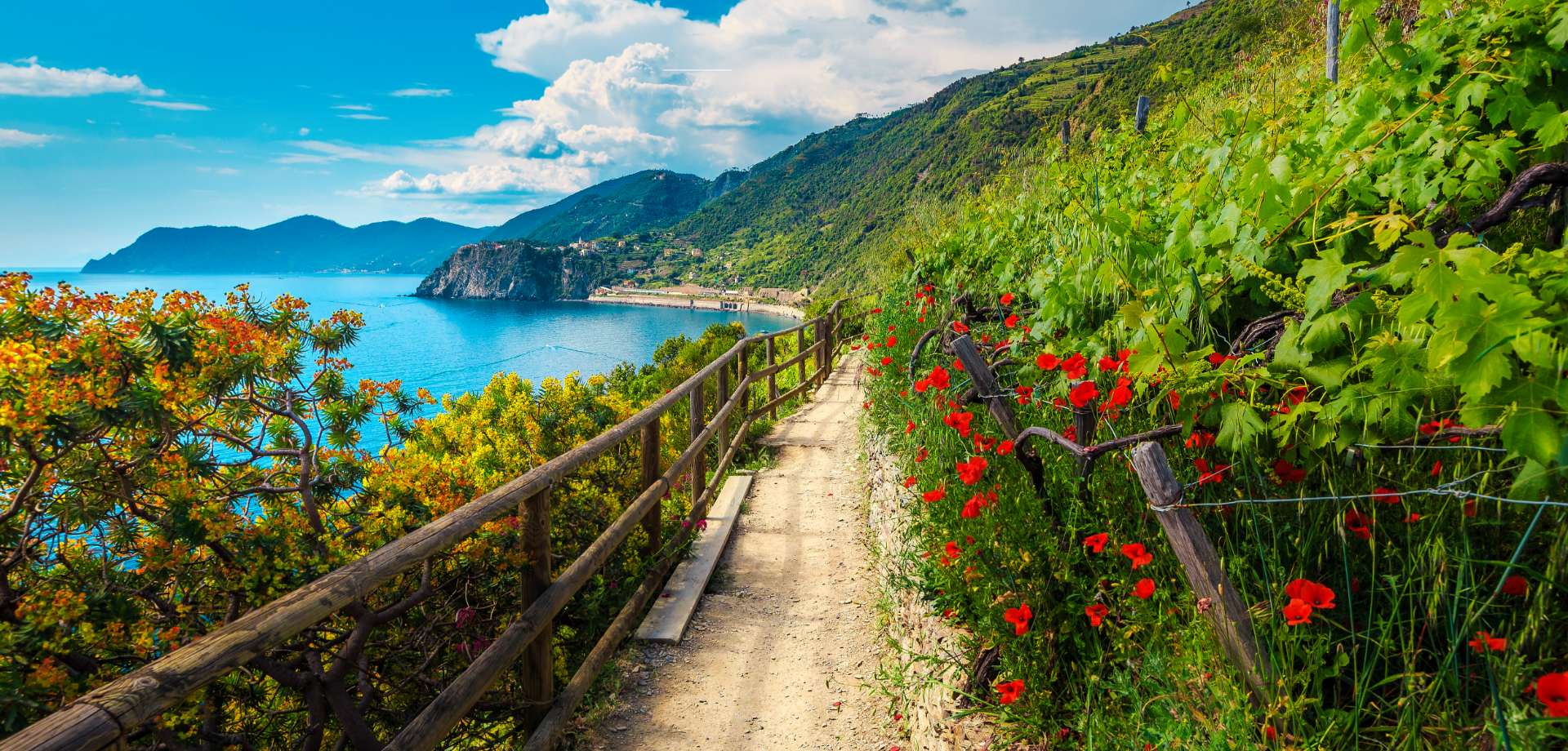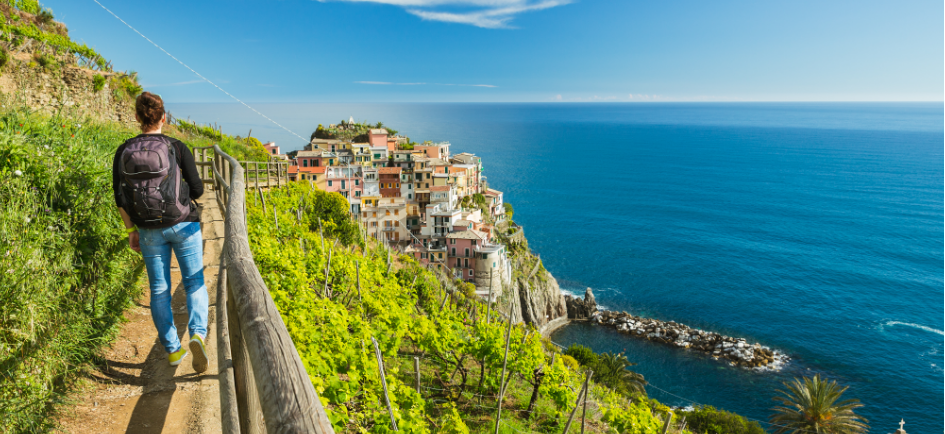 One of the most important attractions, however, is the wide choice of paths that lead from Levanto to the Cinque Terre: spending your holidays here will be splendid. Walkers can choose many different ways to enjoy the beautiful coastline; all paths being clearly indicated and there are even routes available for those who do not like the long and hard walks. Villanova Agritourism in Levanto is the perfect to explore Cinque Terre and their surroundings.